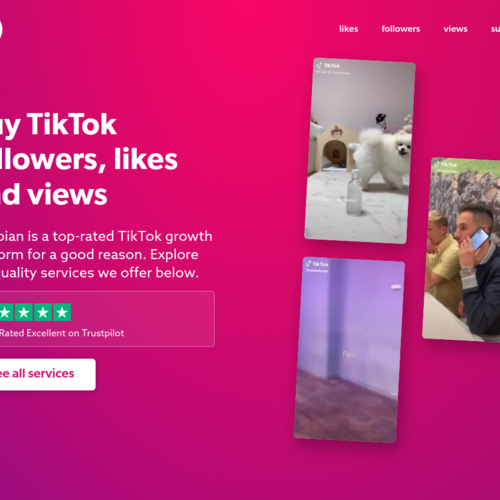 Celebian
Celebian is an online TikTok Growth Service.
They promise to provide TikTok followers, likes and views for cheap prices.
Pros:
This website has received positive reviews
The SSL certificate is valid (source: Xolphin SSL Check)
The domain name has been registered for more than one year in advance
This website is (very) old
This website is safe according to DNSFilter.
This website does not contain phishing or malware according to Flashstart.
Cons:
The owner of the website is using a service to hide their identity on WHOIS
According to Tranco this site has a low Alexa rank
This website seems to help you get social media likes/followers