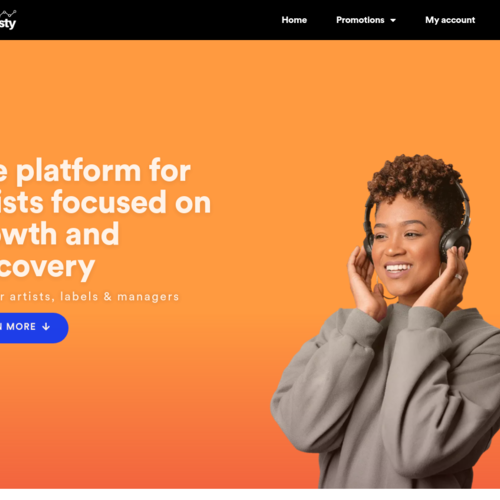 Flowsty
Flowsty is an Spotify Growth Service that promises to 'help you increase your audience size internationally'.
They claim to provide an effective and instant way to gain hundreds of plays, saves and followers with their paid packages.
Pros:
Online shopping features were detected (use our shopping scam checklist)
This website has been reviewed mainly positively
We found a valid SSL certificate (source: Xolphin SSL Check)
DNSFilter labels this site as sChecked for malware and phishing by Flashstart
Cons:
The identity of the owner of the website is hidden on WHOIS
The Tranco rank (how much traffic) is rather low
The server of the site has several low reviewed other websites
This website looks to be hosted by a shady service provider.