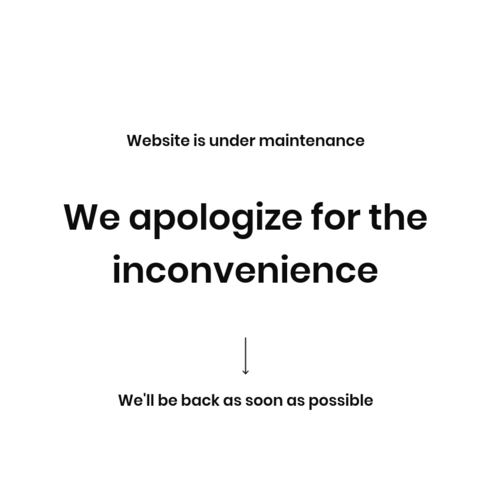 Viragrasta - Is it Legit, Safe or a Scam? - 2023
Viragrasta is a Music and Social Media Growth Service which promises to 'boost your social media with our organic reach'.
They claim to provide an effective and instant way to gain hundreds of plays, followers and views with their paid packages.
Pros:
We found several positive reviews for this site
According to Xolphin SSL Check the SSL certificate is valid.
DNSFilter considers this website safe
Flashstart did not find any malware of phishing activities
Cons:
The website's owner is hiding his identity on WHOIS using a paid service
This website does not have many visitors
This website seems not used at this moment (how to get your money back)